Explore Our Courses for Spring 2023!
Languages
The core of our department is built on our regular and flexible offering of nine languages. German and Russian offer the first year online and in-person, while all of our other languages are available entirely online.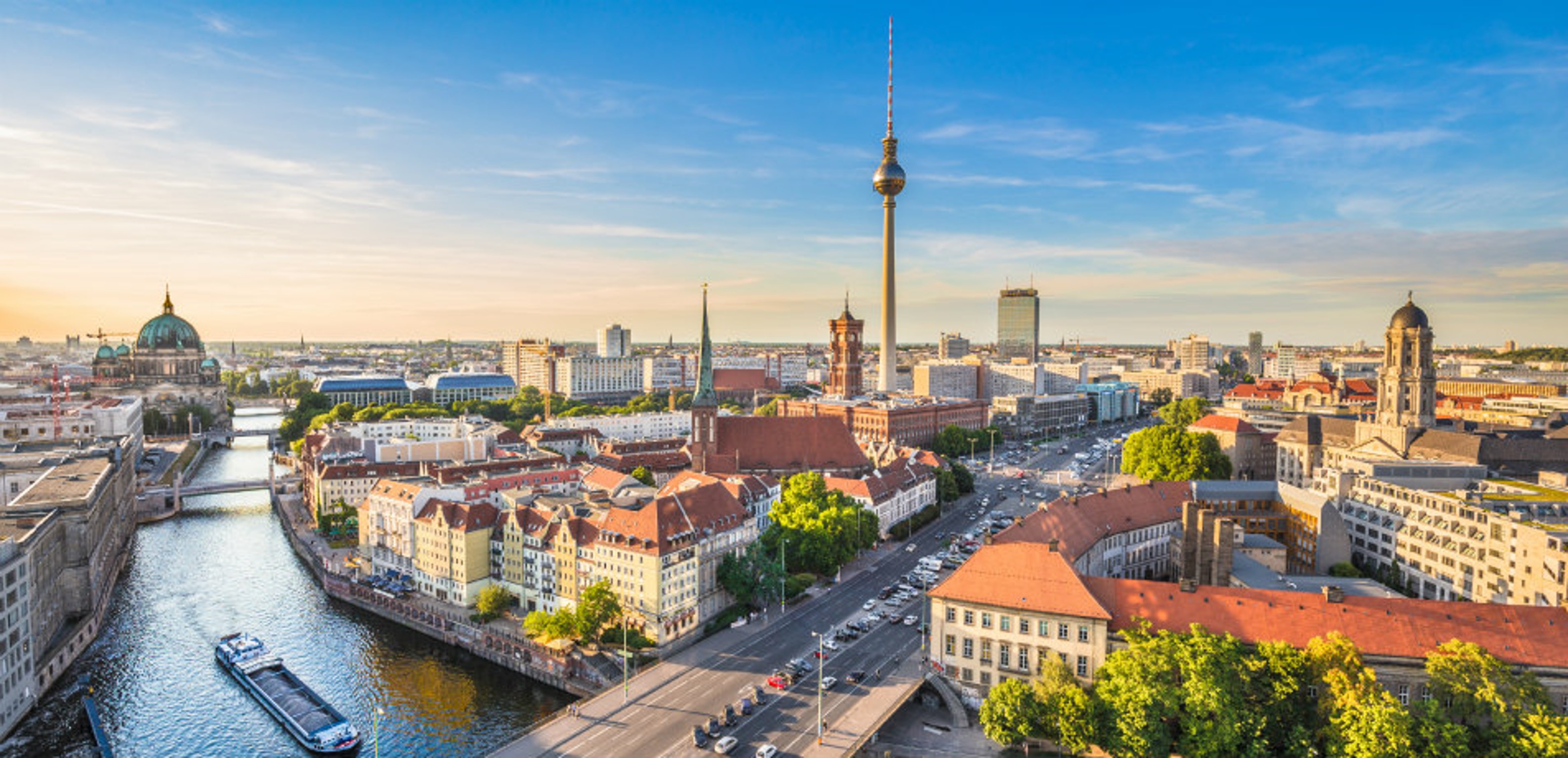 GERM 104 and 108
Elementary German I and II


Online or Hybrid!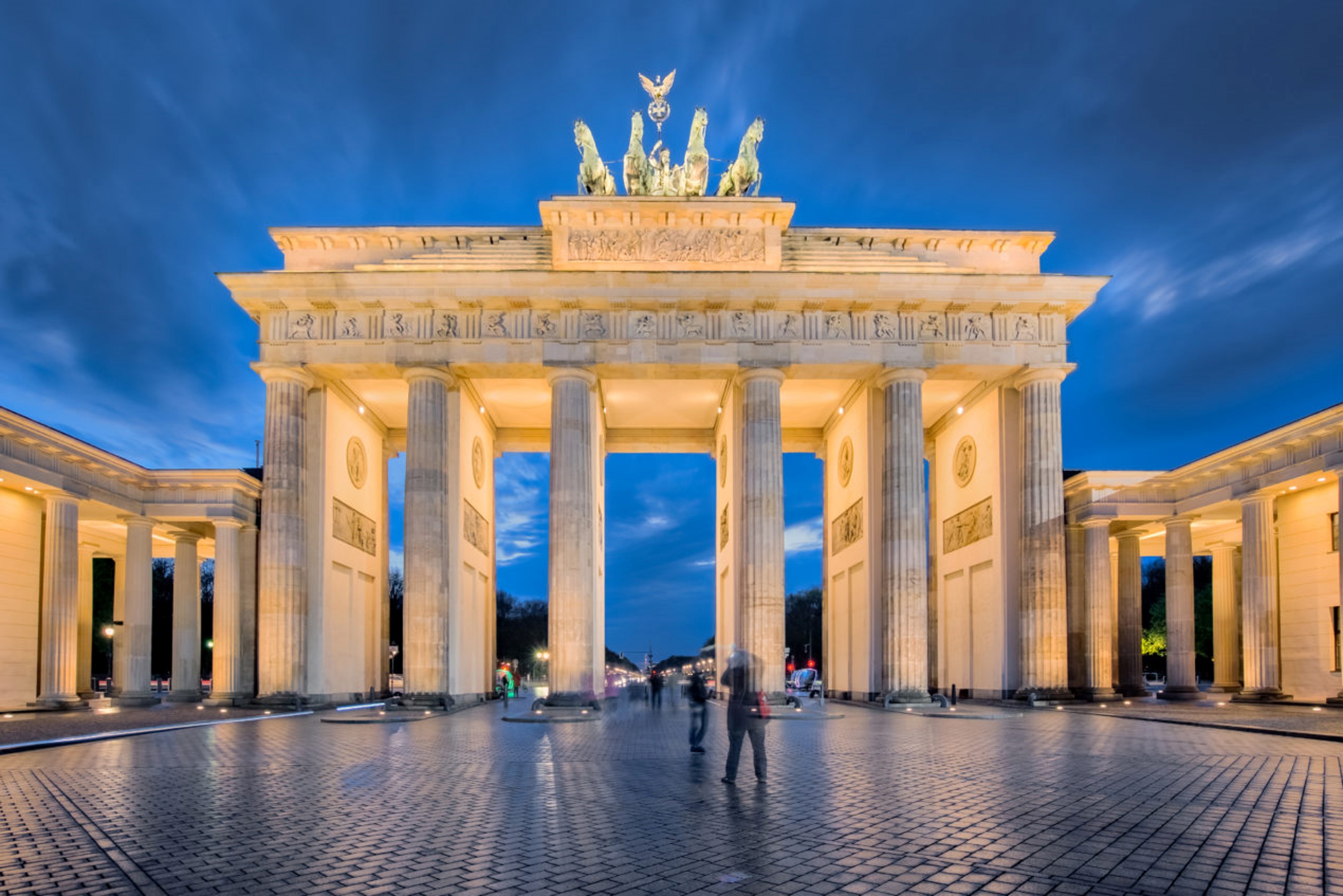 GERM 201 and 202
Intermediate German I and II


In-Person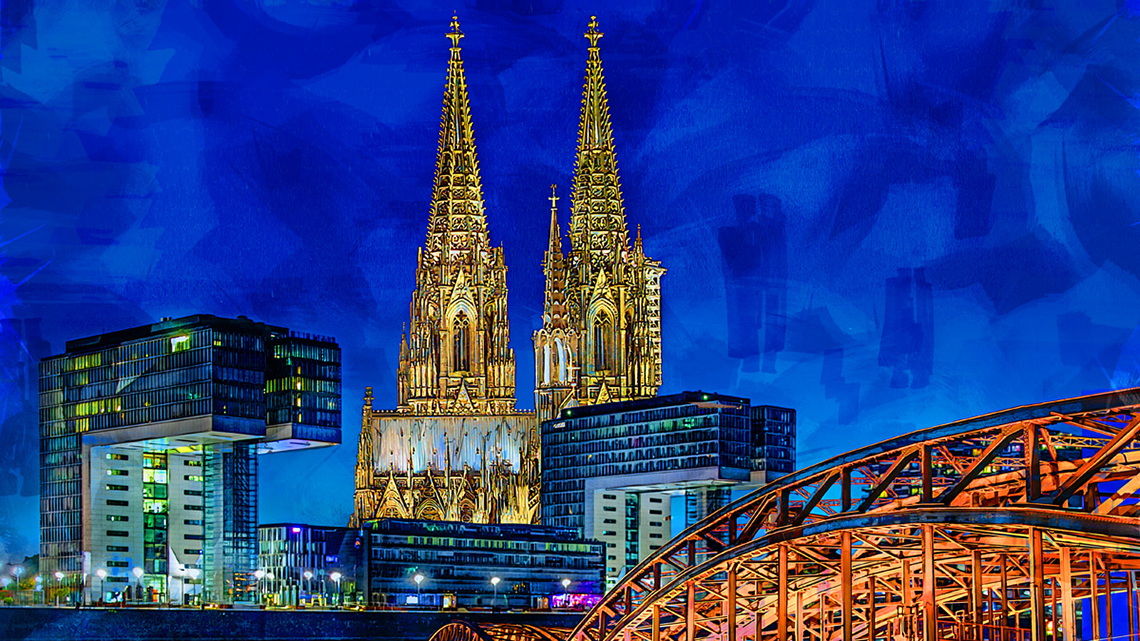 GERM 302
High Intermediate German II


Instructor: Andrea Meyertholen
In-Person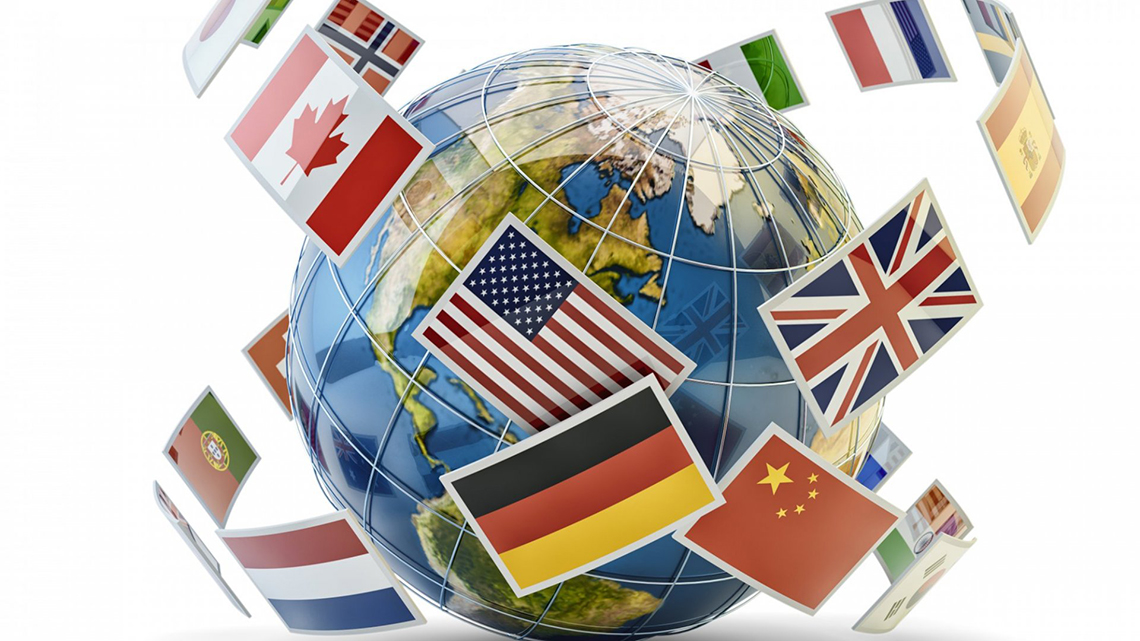 GERM 362
German & Germany in Global Business Culture


Instructor: Ljudmila Bilkic
In-Person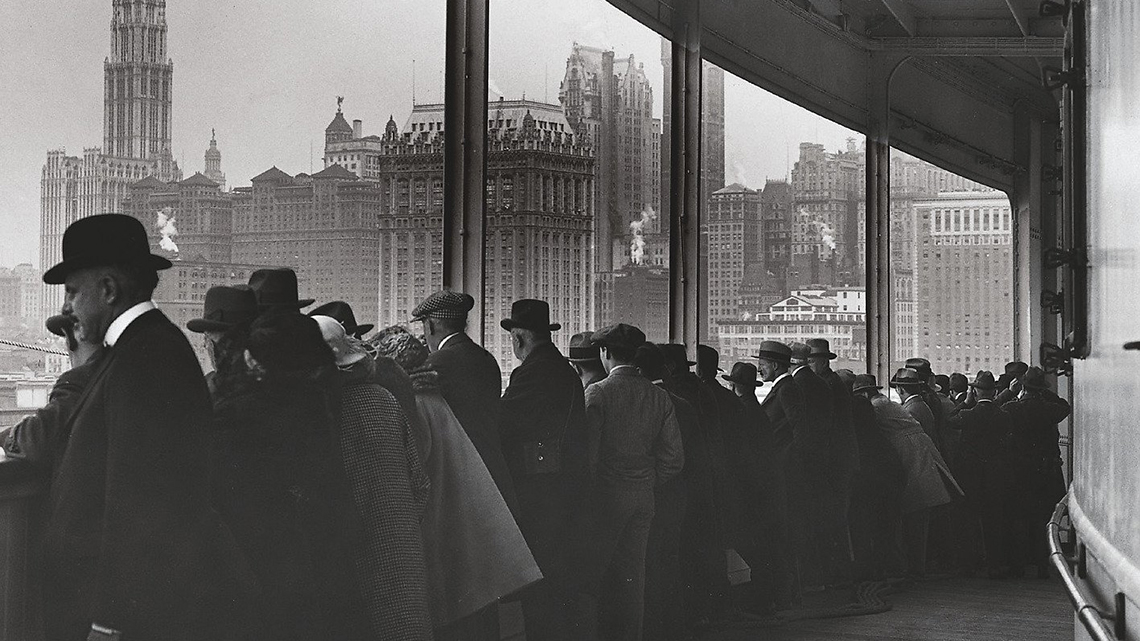 GERM 475
Exile & Utopia in German Imagination


Instructor: Ari Linden
In-Person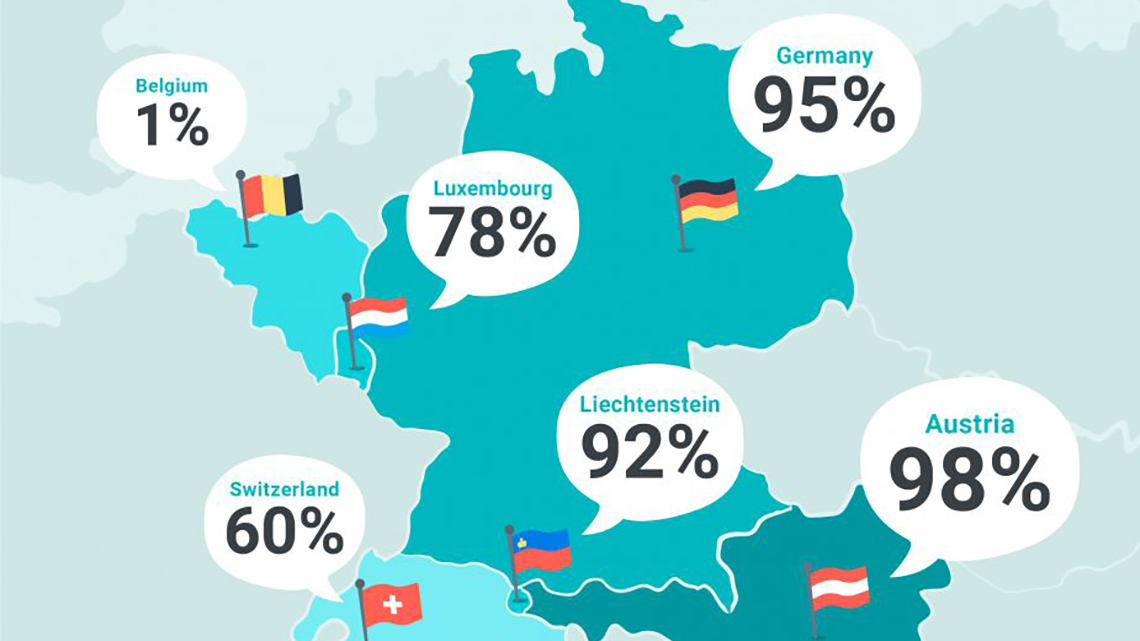 GERM 580
Senior Capstone: German Speaking Europe Today


Instructor: Ari Linden
In-Person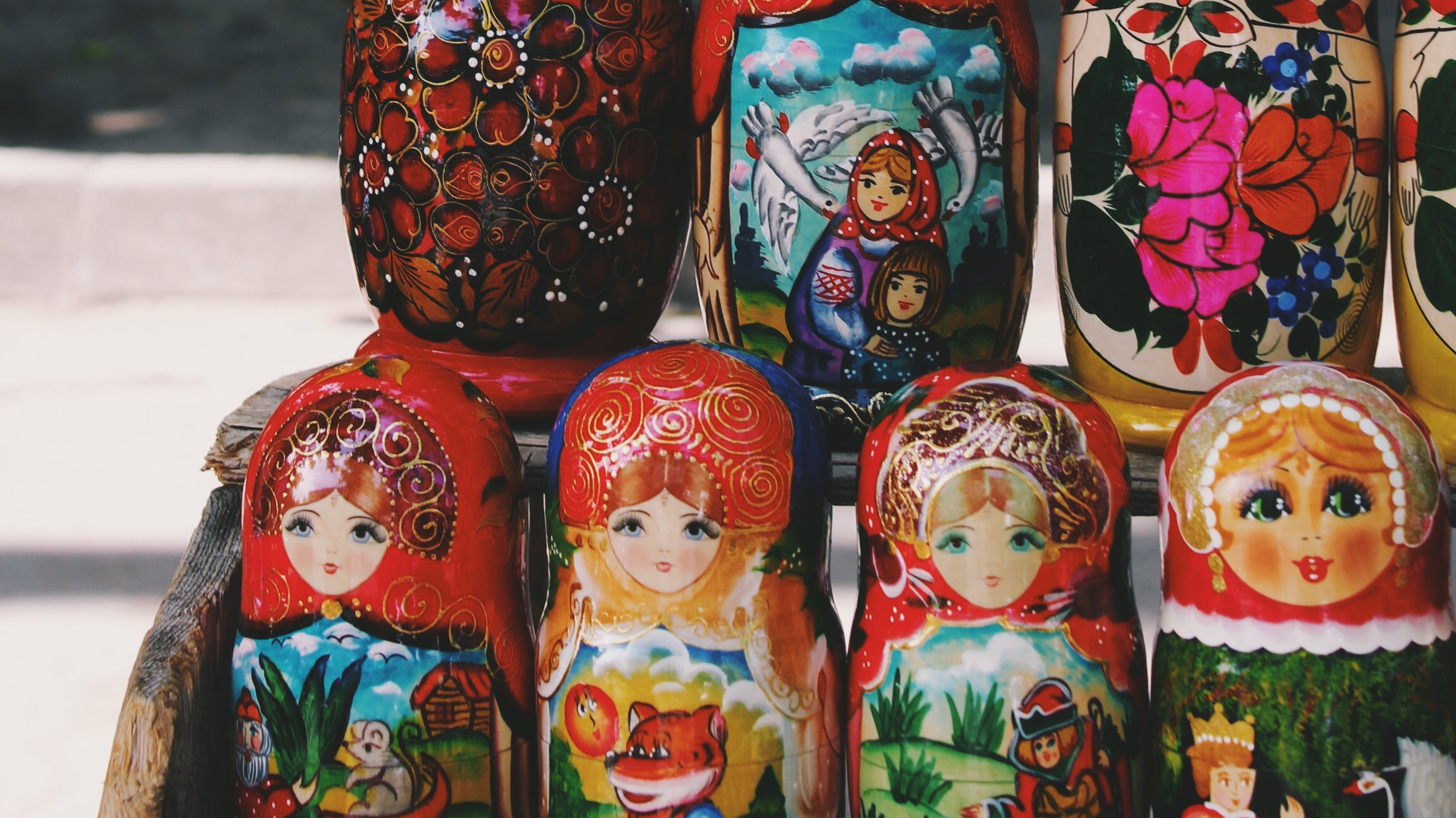 RUSS 104/150 and 108/152
Elementary Russian I and II


Hybrid or Online
RUSS 204
Intermediate Russian I


Hybrid Synchronous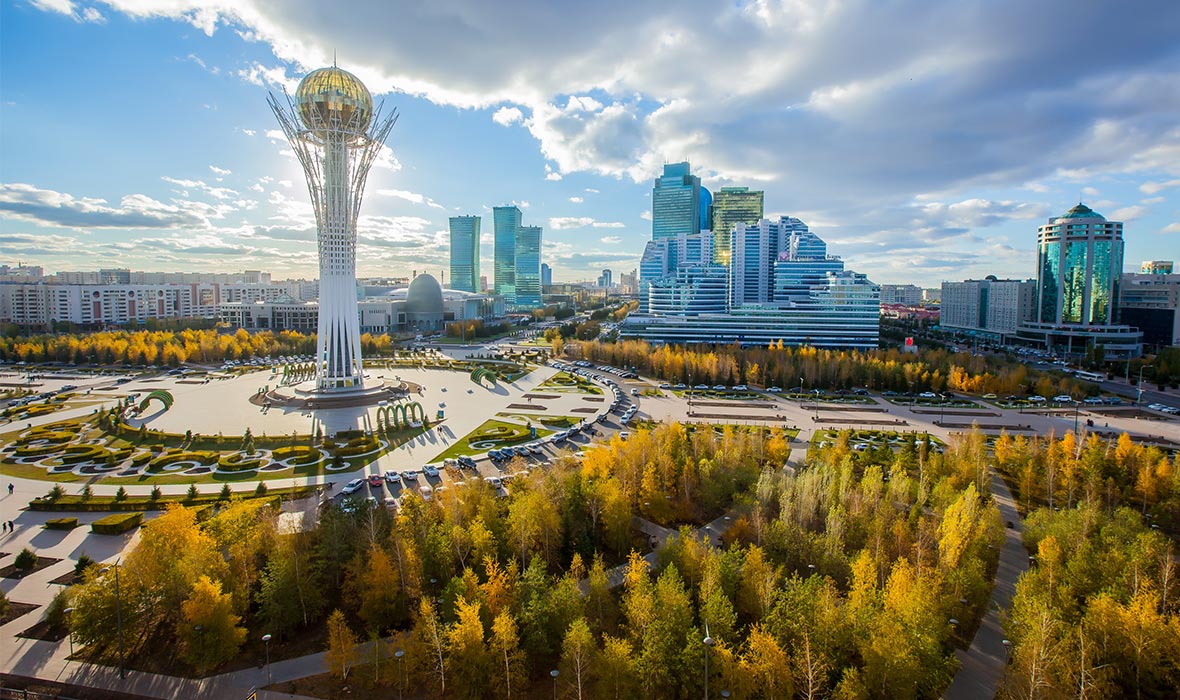 RUSS 504/512
Advanced Russian I
Russian for the Professions I

In-Person
Explore a Slavic Language
Invest in a Eurasian Language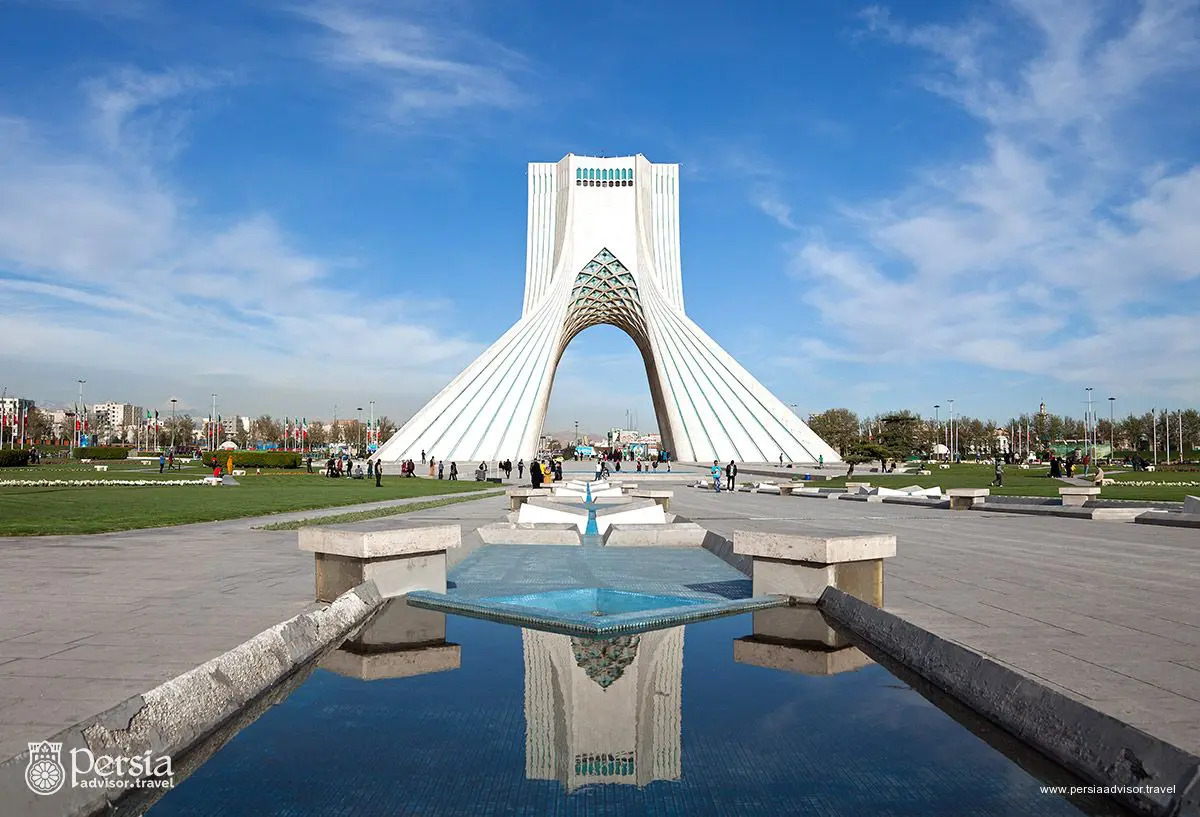 PERS Online
Elementary Persian I and II
Intermediate Persian I and II

Instructor: Razi Ahmad
Online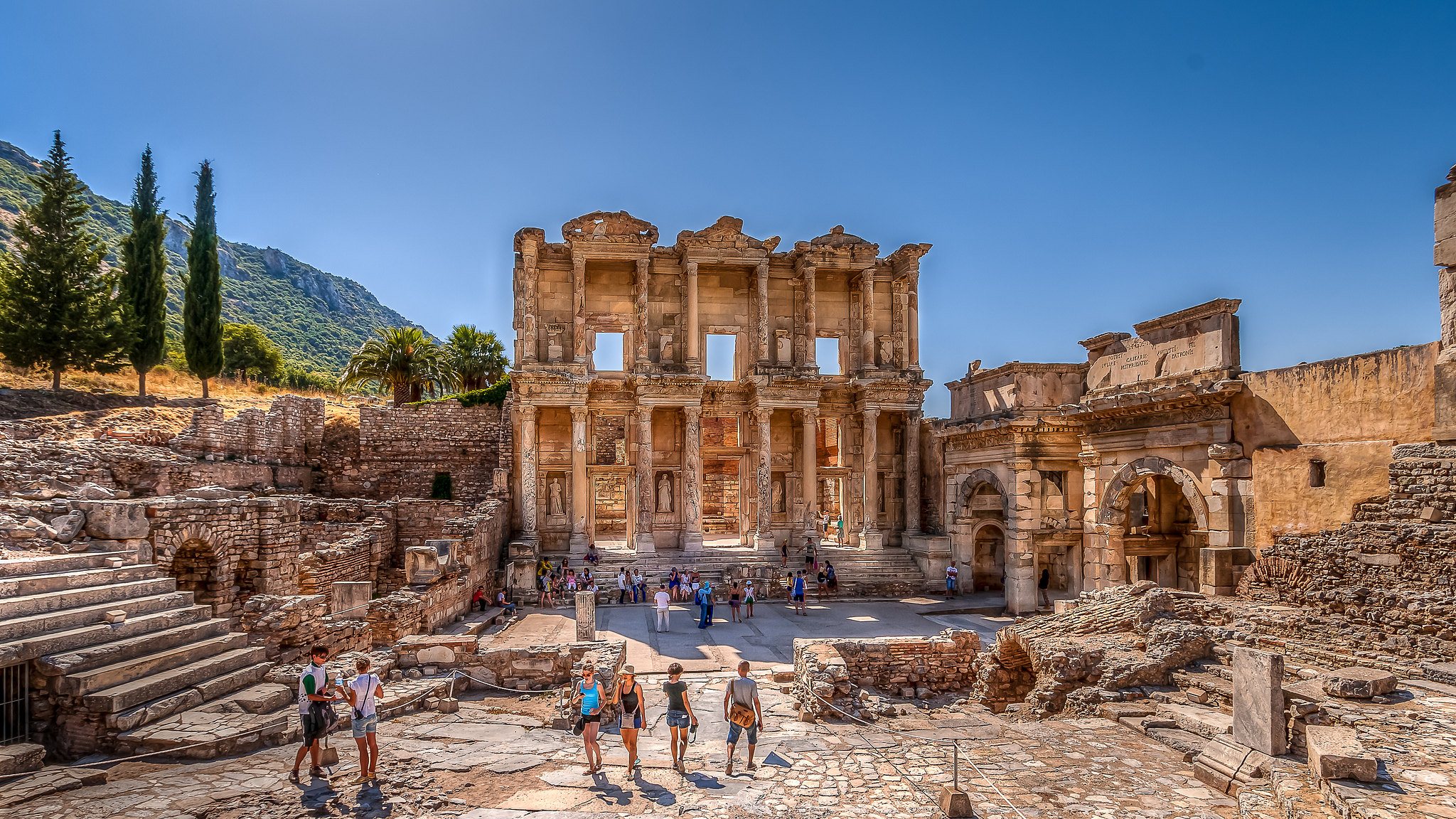 TURK 108
Elementary Turkish II


Instructor: Esra Predolac
Online
Culture, Media, and Lives
Humans are far more than than the language that they speak. Take a course, taught in English, that dives into the literatures, arts, films, cultures, religion, and daily lives of the people who live in Germany, Eastern Europe, Eurasia, their diasporas, and beyond.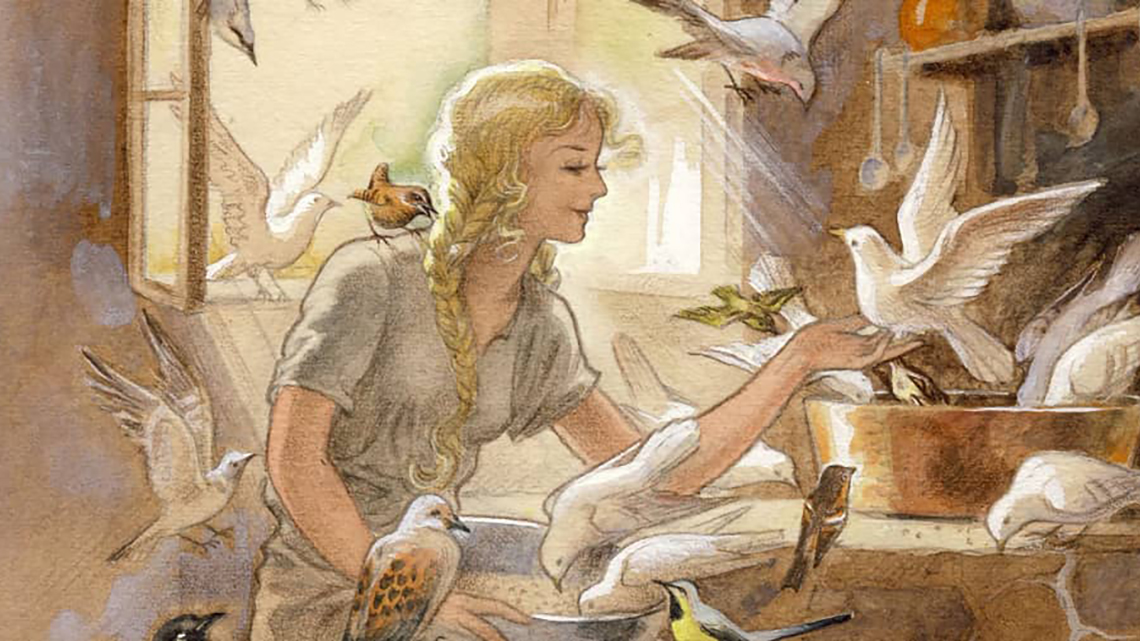 GERM 145
Fairy Tales: Grimm, Disney, and Beyond

Instructor: Andrea Meyertholen
In-Person
SLAV 148
Introduction to Slavic Folklore

Instructor: Renee Perelmutter
Online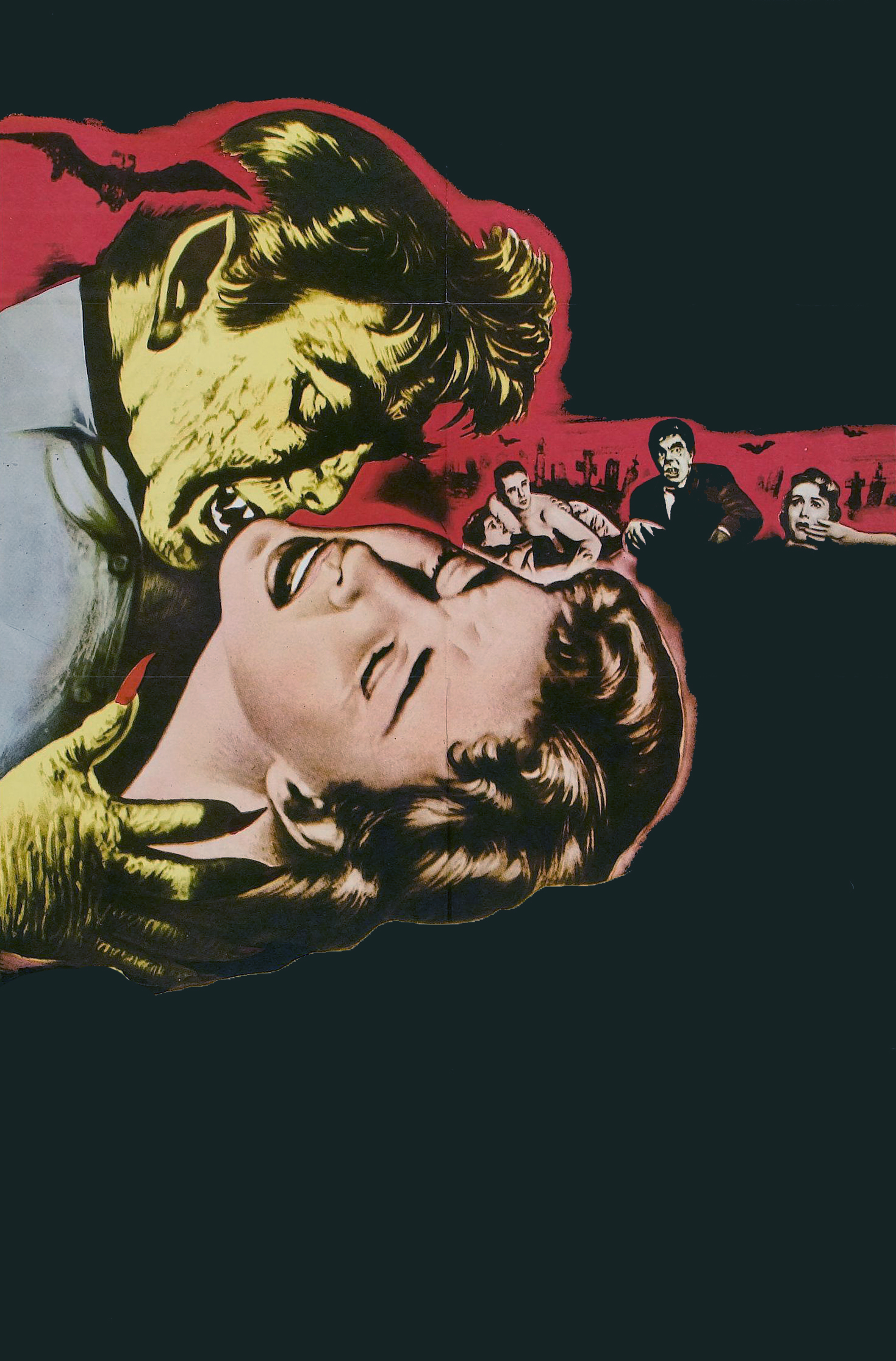 SLAV 230
The Vampire in Literature, Film, and Television

Instructor: Ani Kokobobo
In-Person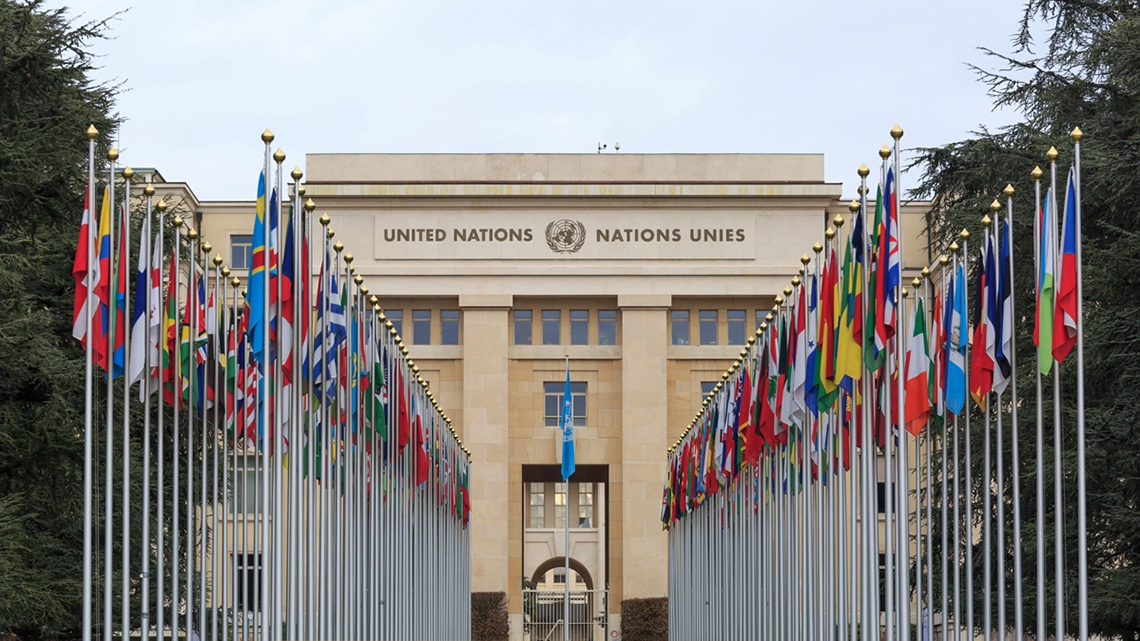 PCS 120
Introduction to Peace and Conflict Studies

Instructor: Razi Ahmad
Online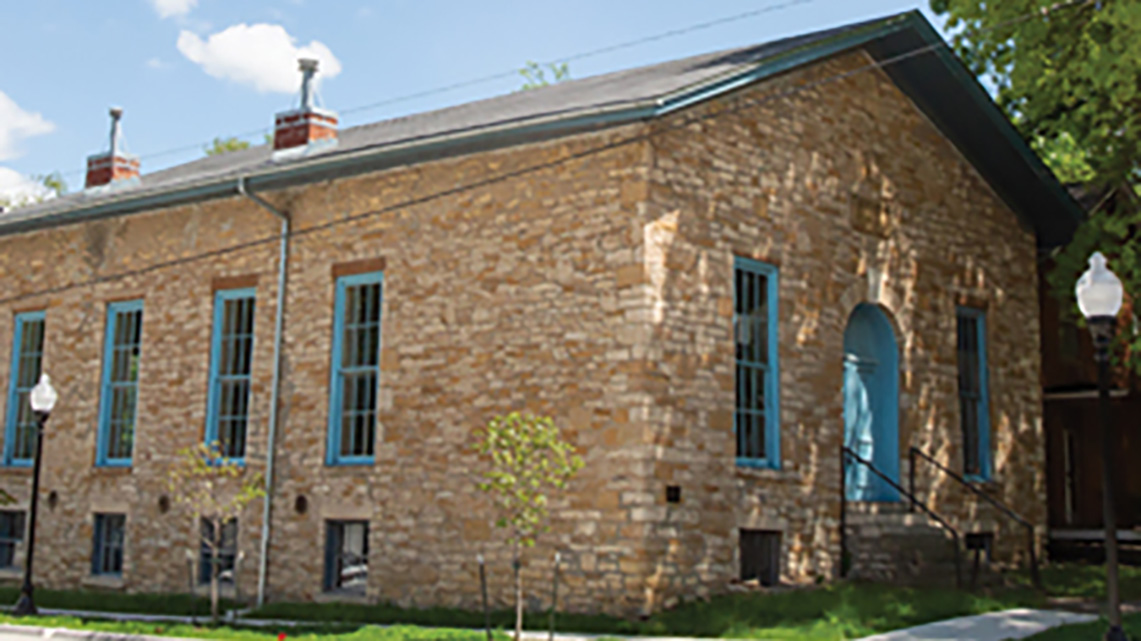 GERM 336
The German Transatlantic Experience

Instructor: Marike Janzen
Online
Russia and Eastern Europe
500 and Above
These classes give a deeper dive into the cultures and languages of our department. These courses are meant for advanced undergraduates with some familiarity to the topic or graduate students. This is a great opportunity to work closely with a professor on a special project or interest.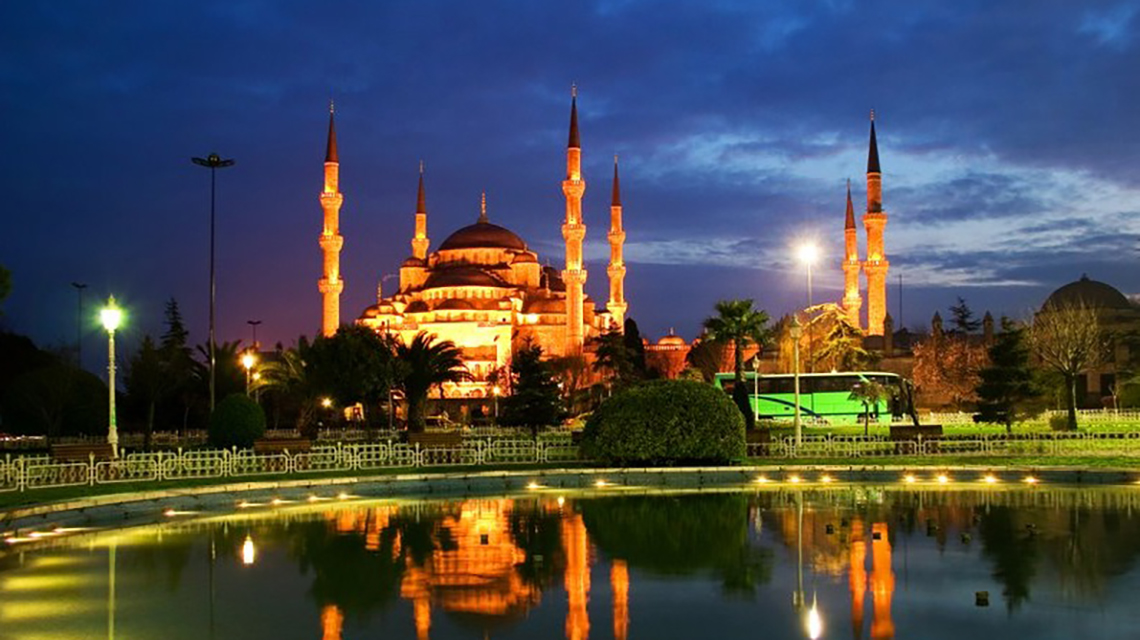 GIST 535/750
Literature & Society in the Contemporary Middle East

Instructor: Razi Ahmad
Asynchronous Online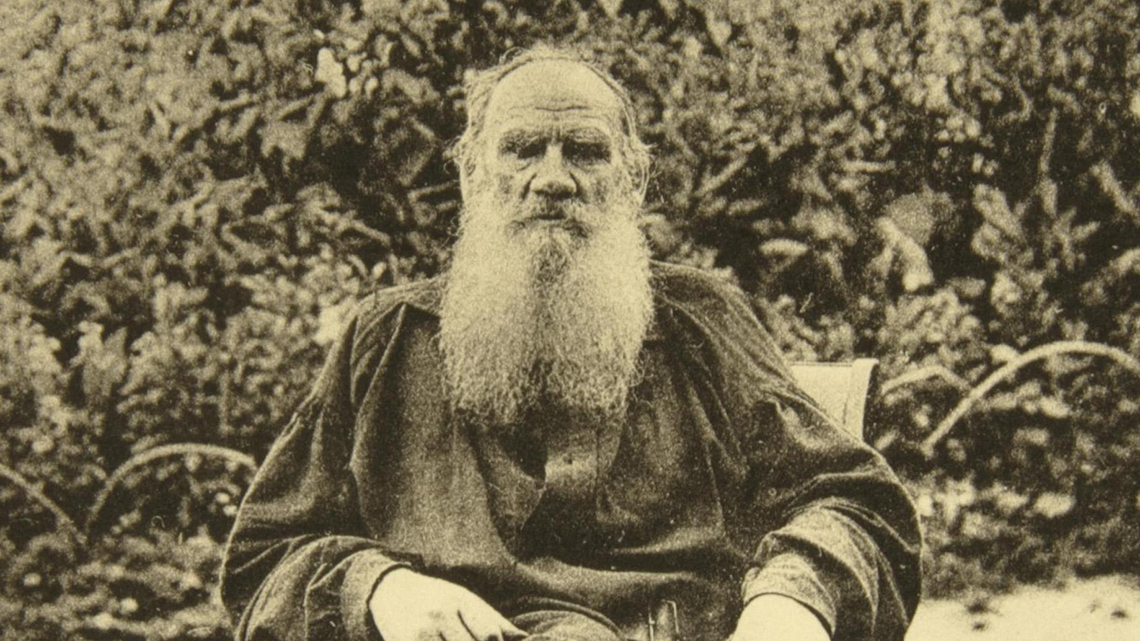 SLAV 534
Tolstoy


Instructor: Ani Kokobobo
In-Person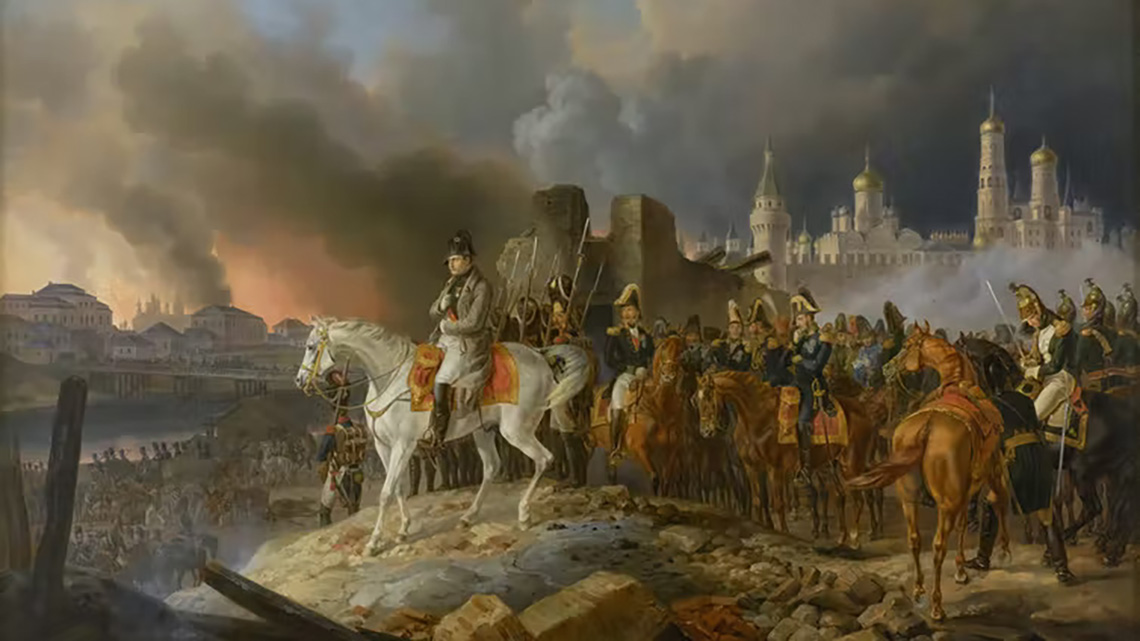 SLAV 570
War & Violence in Russian Literature and Film


Instructor: Razi Ahmad
In-Person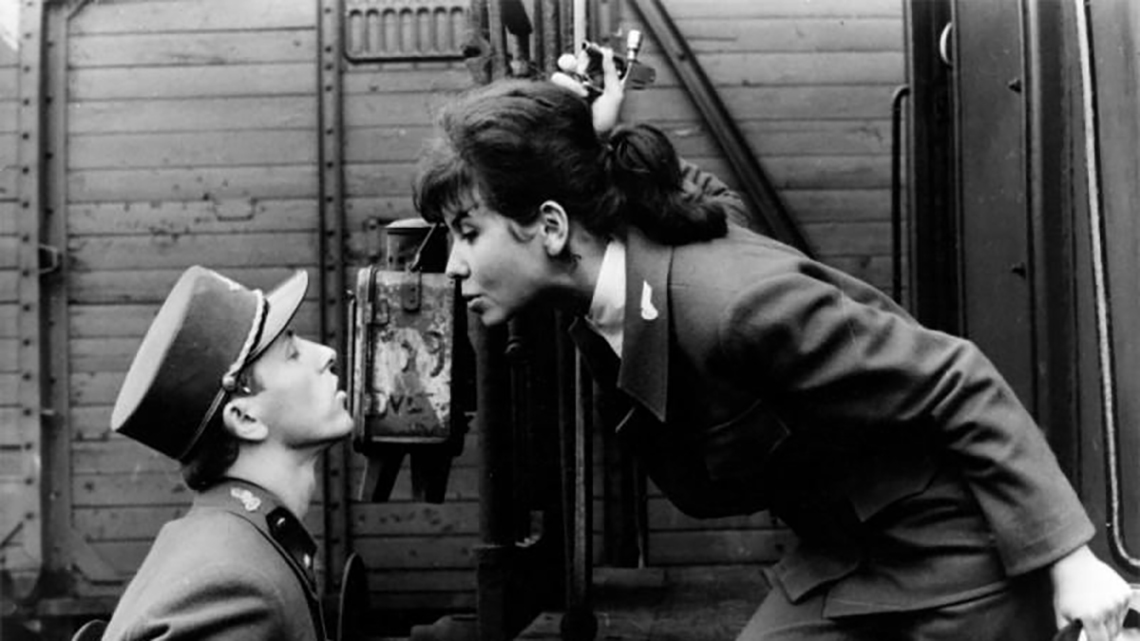 SLAV 516
Film Adaption of Polish and Czech Literature


Instructor: Svetlana Vassileva-Karagyozova
Online Synchronous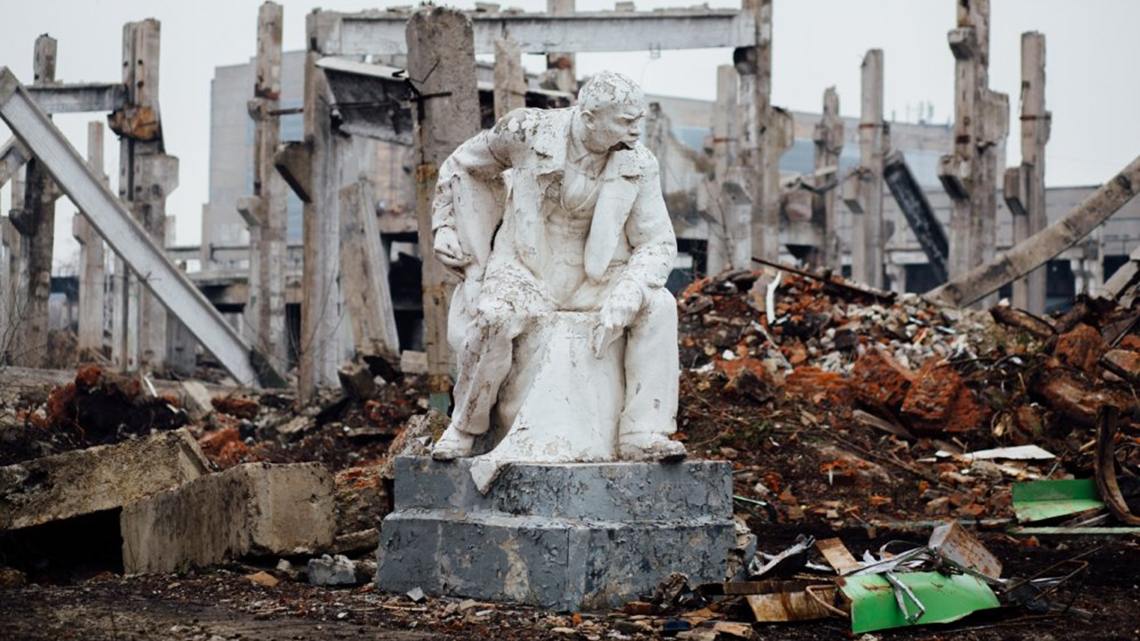 SLAV 503
Post-Soviet Communication


Instructor: Zakhar Ishov
Asynchronous Online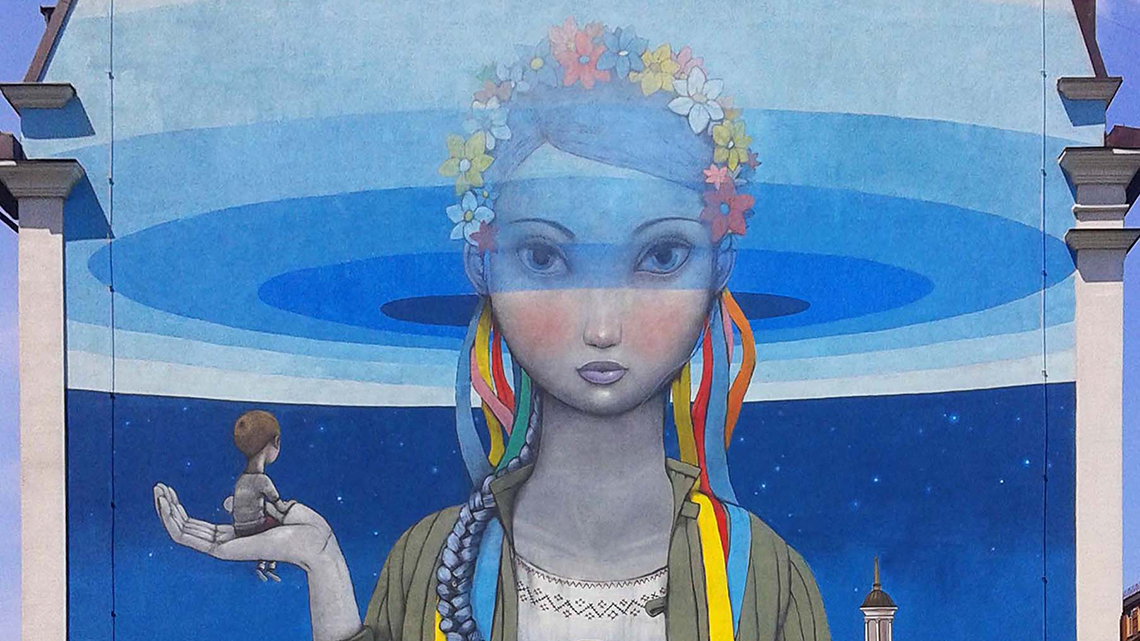 SLAV 379/679
Contemporary Ukraine


Instructor: Vitaly Chernetsky
In-Person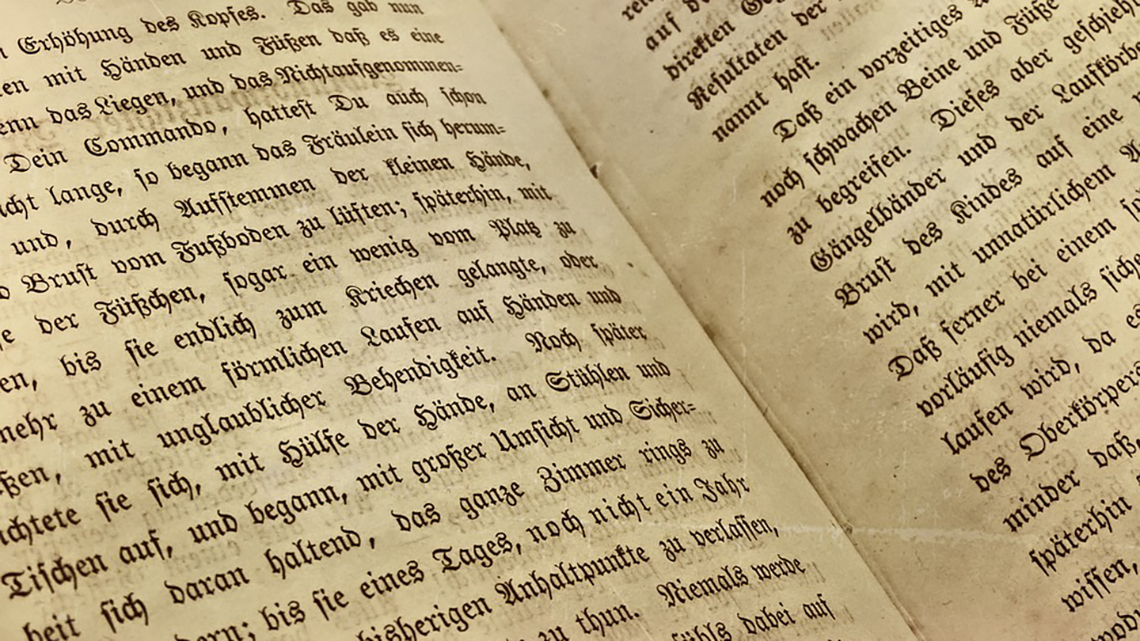 GERM 100
German Reading Course


Instructor: Stephen Dickey
In-Person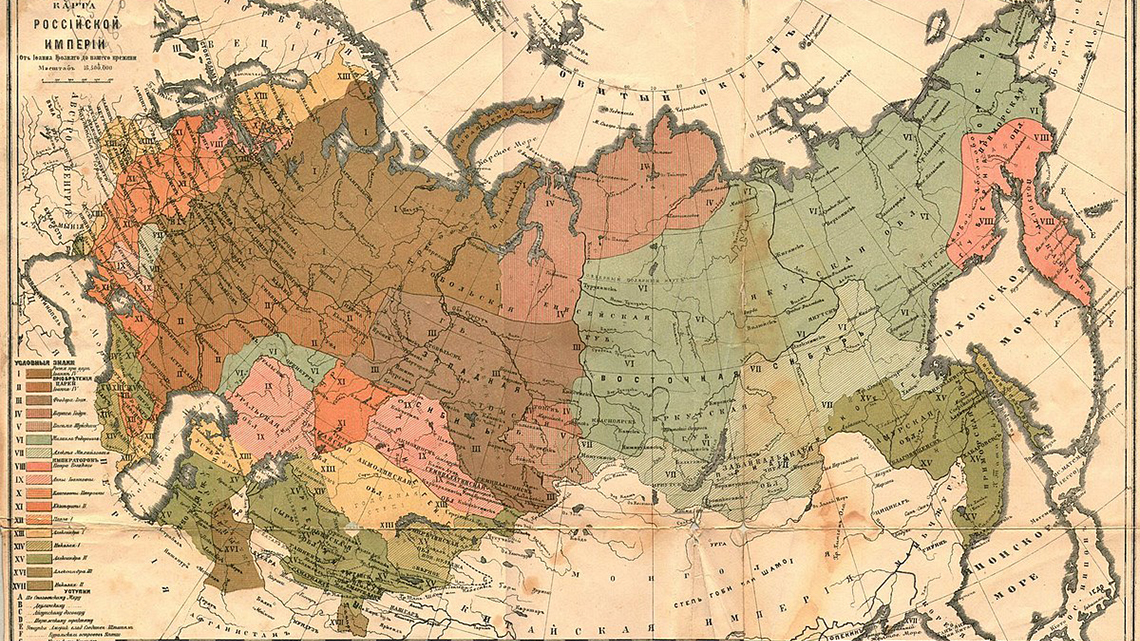 SLAV 540
Language and Identity Eastern Central Europe and the Former Soviet Union

Instructor: Marc L. Greenberg
In-Person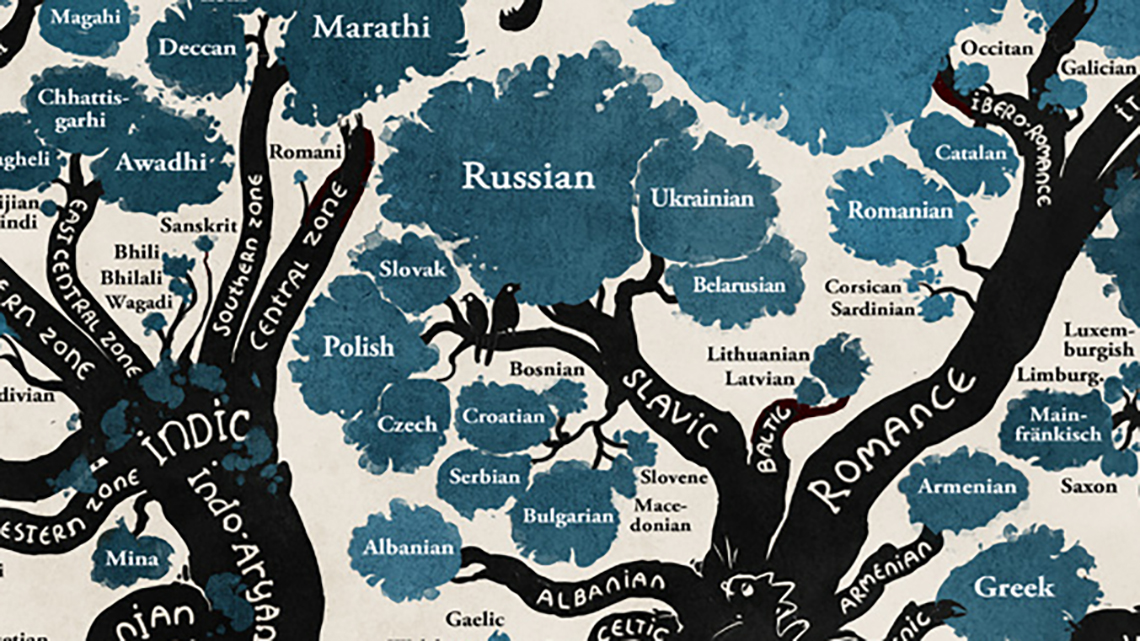 SLAV 679/710
Intro to Slavic Language and Linguistics


Instructor: Marc L. Greenberg
In-Person