CZCH 104: Elementary Czech
---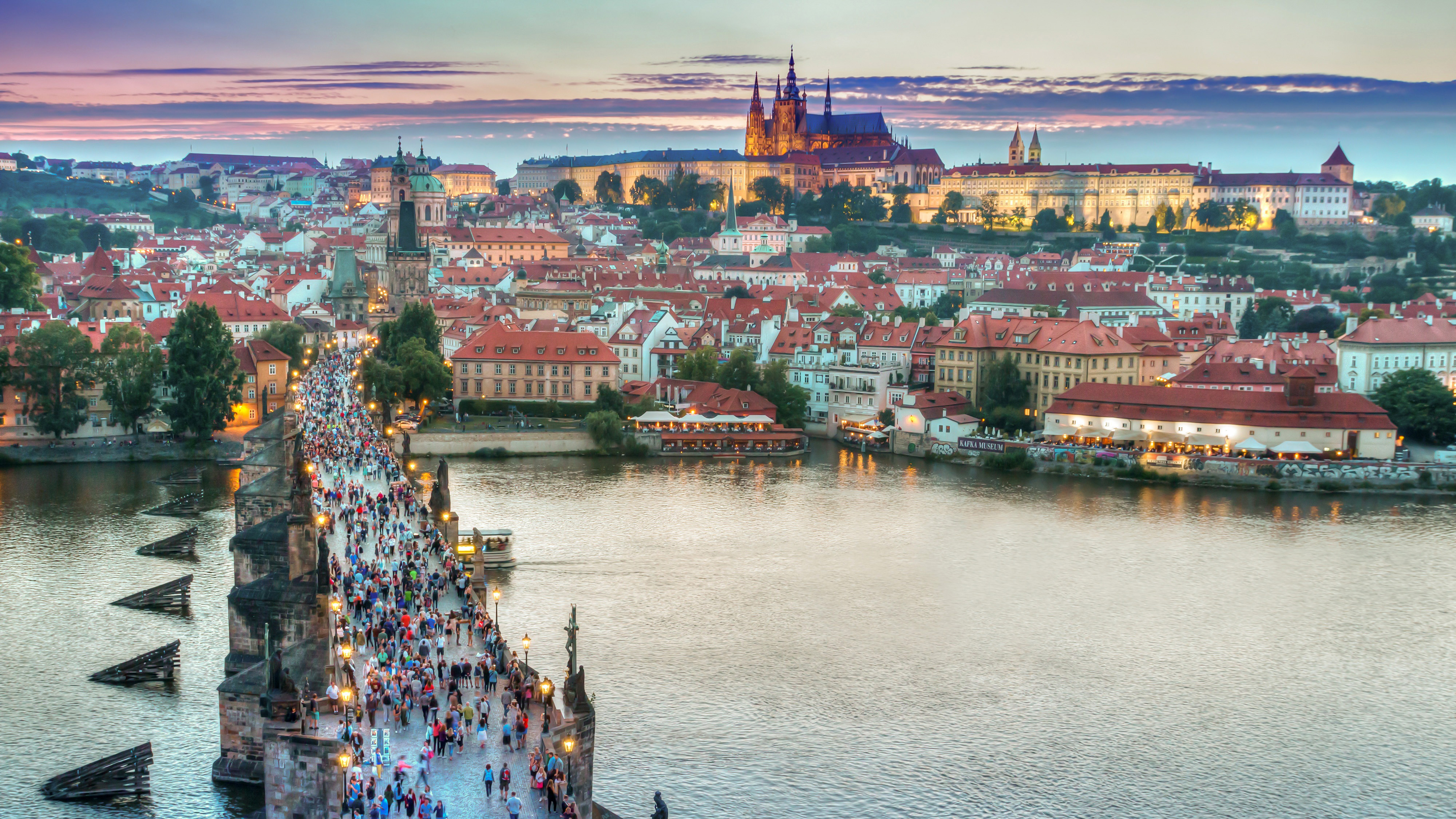 Vitáme Vás!
Instructor: Svetlana Vassileva-Karagyozova

Online!
Czech is a language spoken in Central Europe by ten million people and by an additional one million around the world. The language belongs to the western branch of Slavic languages and is closely related to Slovak and Polish.
Our Czech language program is a 4-semester (2-year) sequence. All courses are offered online, allowing better flexibility and instructor support.