Study Abroad in Germany, Eastern Europe, and Eurasia
---
KU Summer Programs
KU runs two programs that are open to students from KU and other North-American universities who seek college credit. These programs are in Croatia and Ukraine.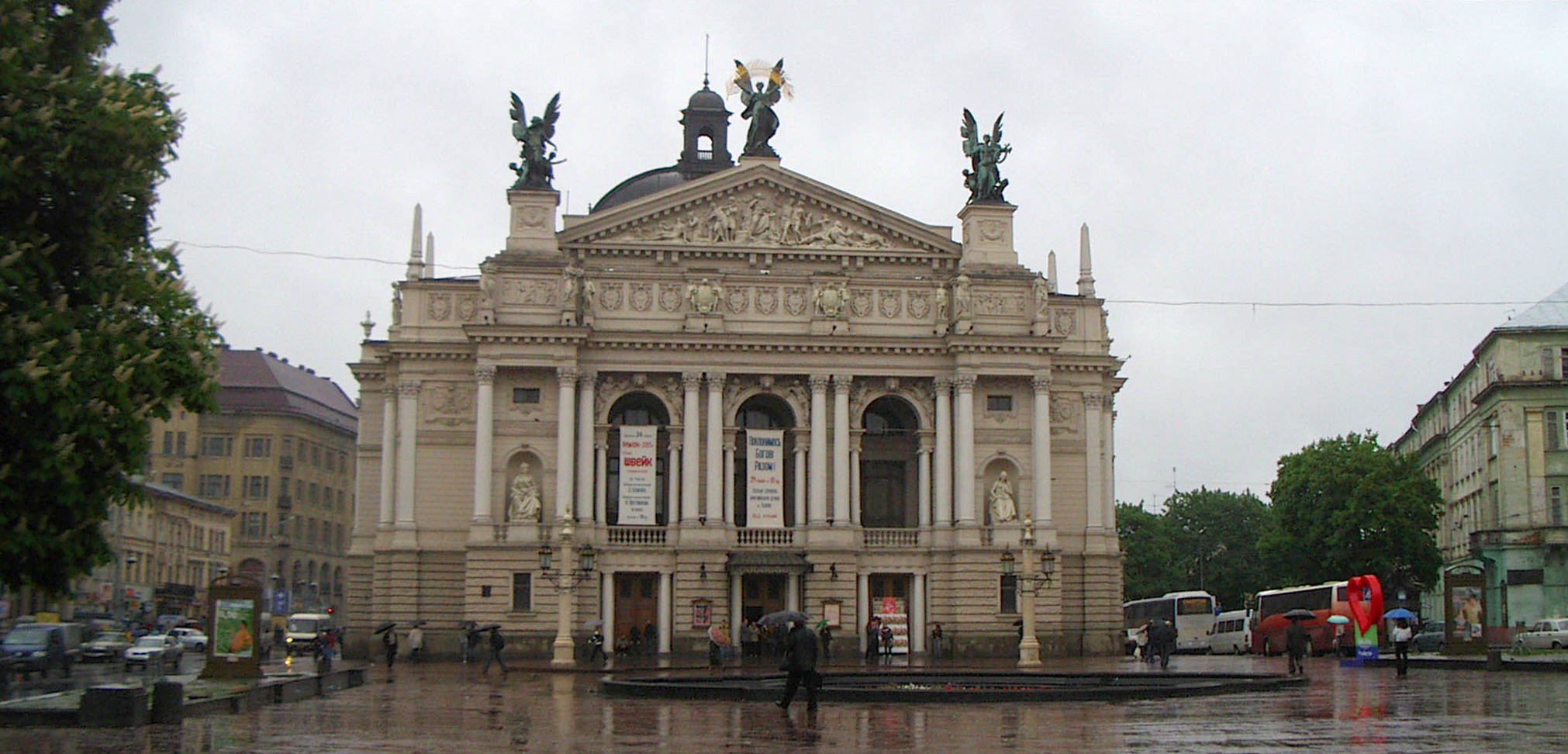 KU Semester Programs
KU partners with ISEP and the MAUI-Utrecht Exchange to provide 9 semester long programs across Eastern Europe.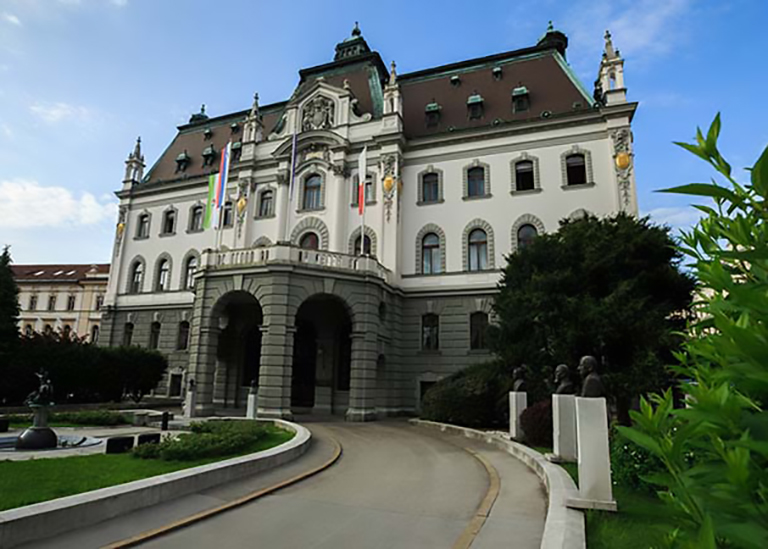 Non-KU options
For study abroad options in other countries, students work with KU's Office of Study Abroad to find appropriate programs and to do a SIP (Student Initiated Program).