GERM 401: Advanced German
---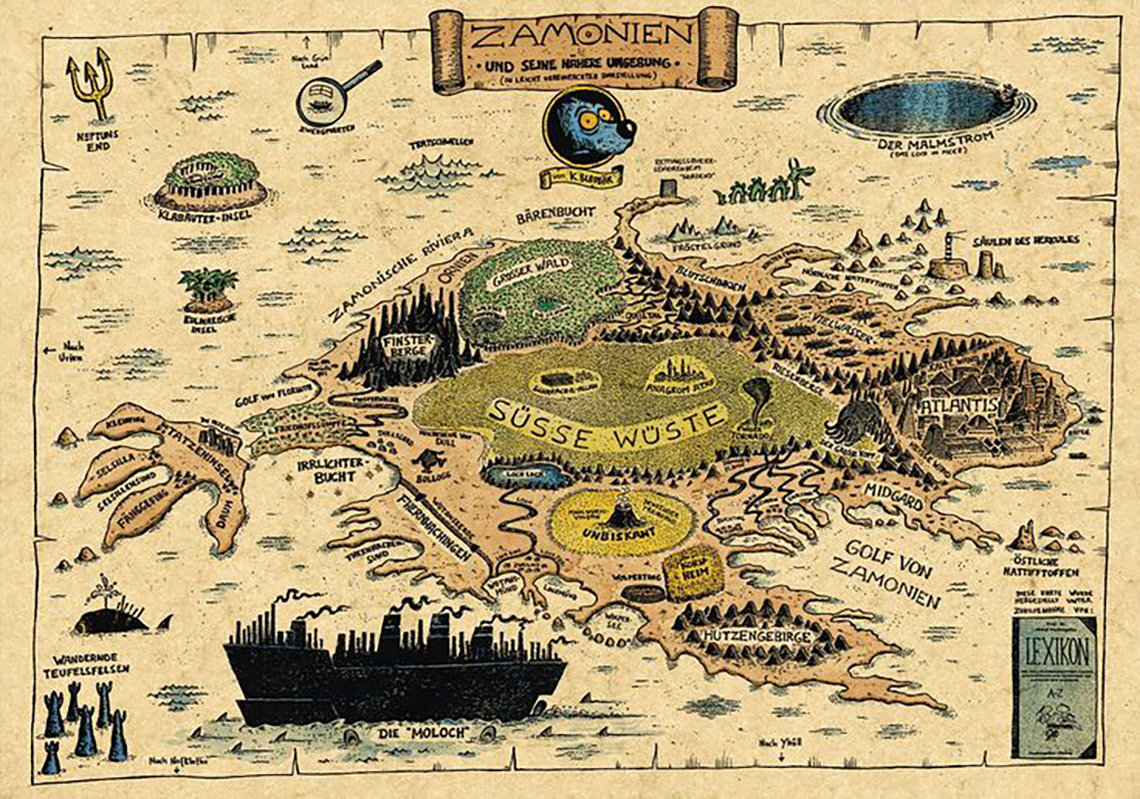 Das ist "deutsch"!
Instructor: Ljudmila Bilkić
Developed by Nina Vyatkina

Online, Asynchronous
Low Cost
This course is intended for undergraduate students in German and presents a continuation of GERM 301/302. The course provides expansion and refinement of proficiency in German, including the development of more sophisticated vocabulary and grammar. The course is mainly focused on reading, writing, and linguistic analysis, and includes speaking, listening, and pronunciation practice activities. The students will also develop their information literacy and other academic research skills. Materials include a usage-based grammar textbook, a fiction novel, and free online resources. The students will learn how to continue using these resources for life-long language learning beyond their university study.
Students successfully completing GERM 401 may take all other GERM courses at the 400 and 500 levels.