Czech Republic
Study business, humanities, and social sciences in English at the second largest university in the Czech Republic.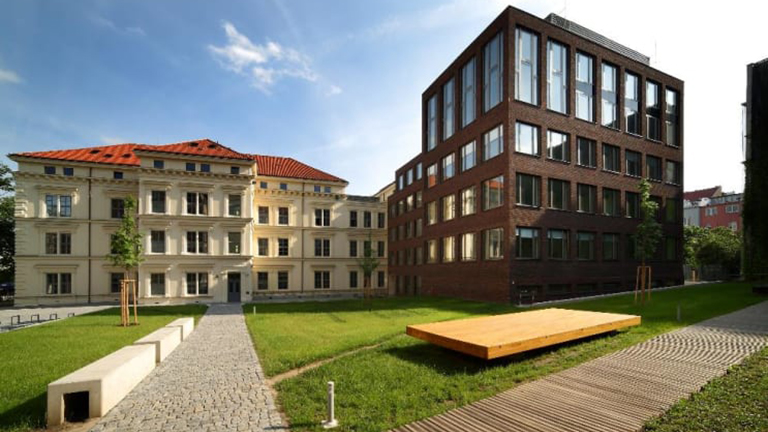 Estonia
The University of Tartu, founded in 1632, is one of the oldest and most venerable research universities in the Baltic countries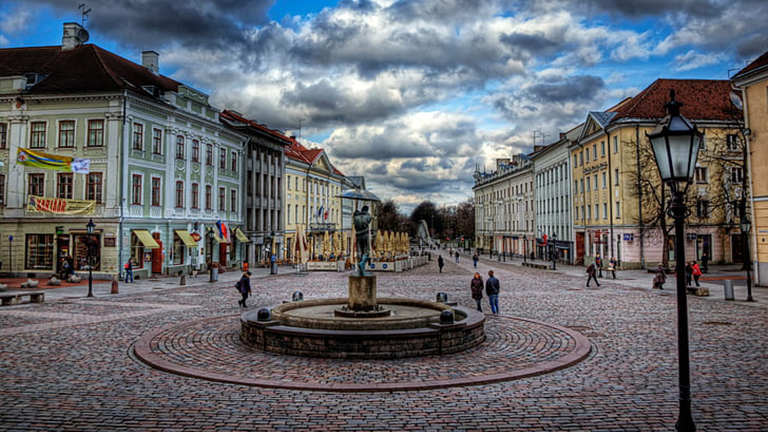 Germany
Our study abroad programs are designed to expose students to German, Austrian, or Swiss culture while maintaining accordance with requirements in the students' major and/or minor, whether in the College of Liberal Arts & Sciences or in the professional schools.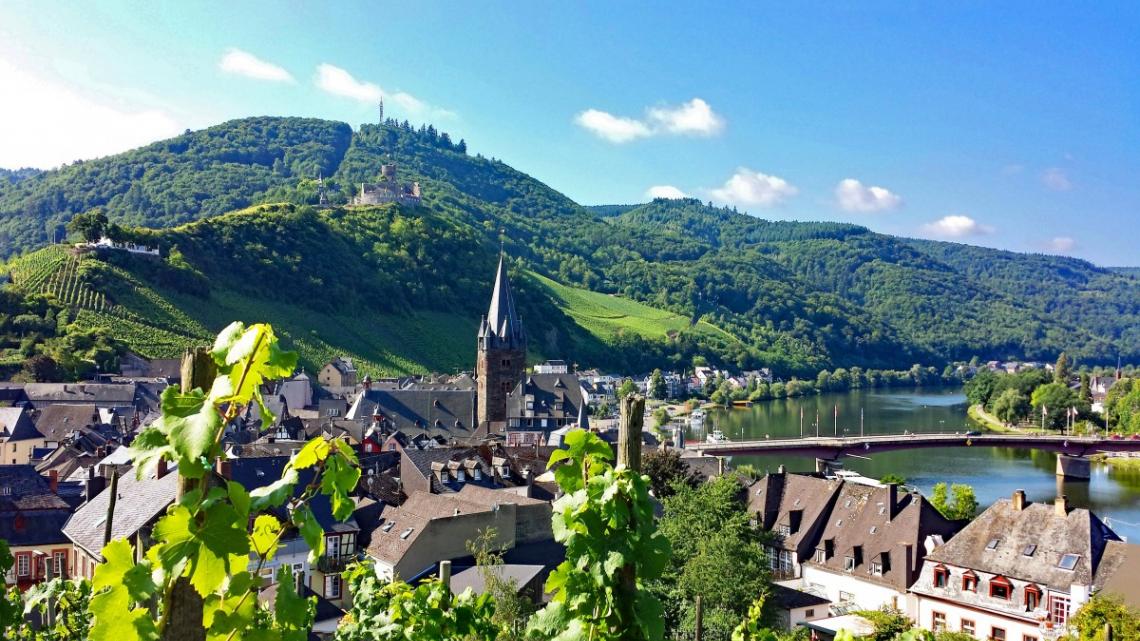 Hungary
Spend the semester or academic year at the University of Debrecen in Hungary taking classes in English through ISEP.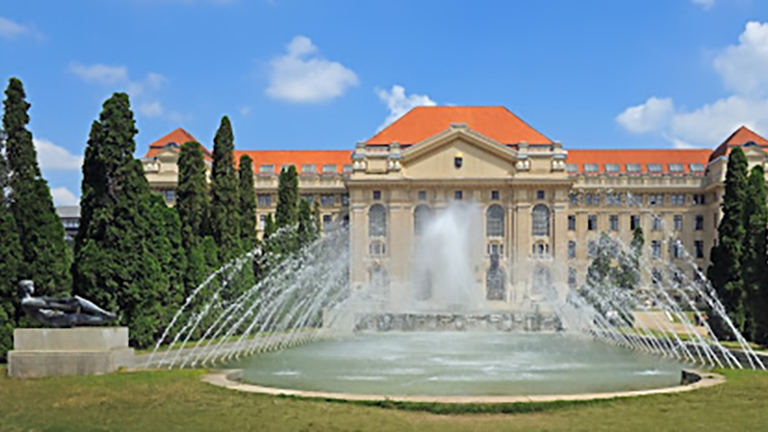 Latvia
Study for a semester through an ISEP or MAUI-Utrecht Exchange in the Baltic Region. Russian Studies program available.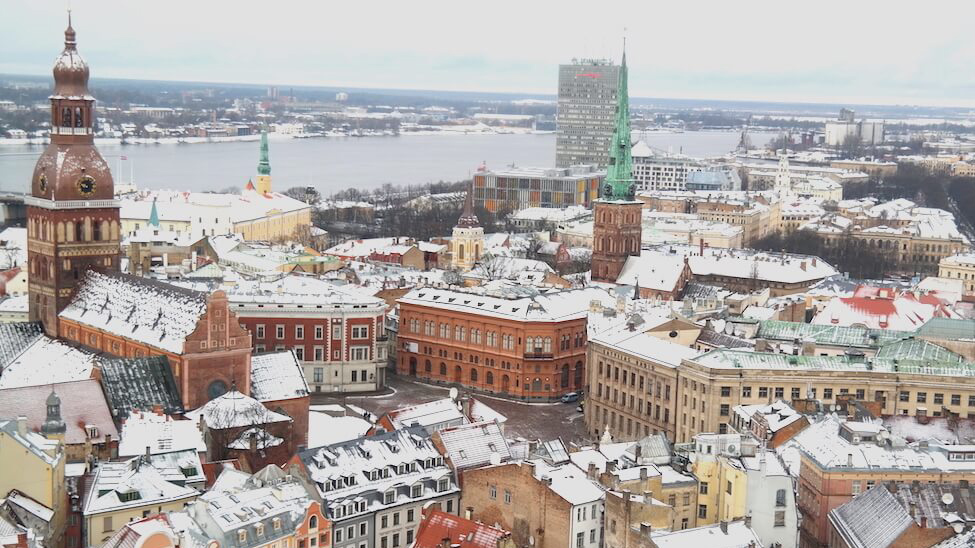 Lithuania
Vilnius University is the oldest and largest Lithuanian higher Education institution. Since its establishment in the 16th century, Vilnius University has been an active participant in international scientific and academic activity.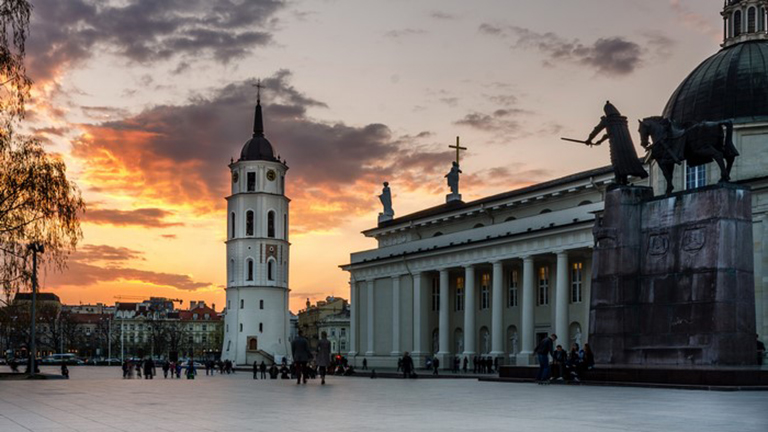 Romania
Study abroad for a semester or an academic year through MAUI-Utrecht at Romania's oldest university.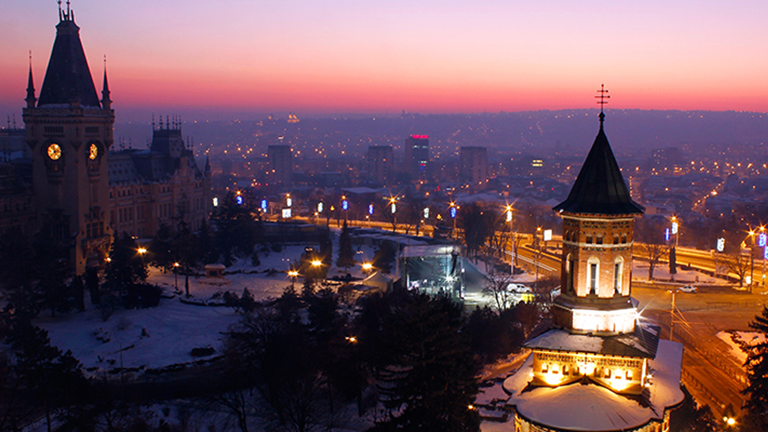 Slovakia
Study abroad through MAUI-Utrecht at the largest university in Slovakia.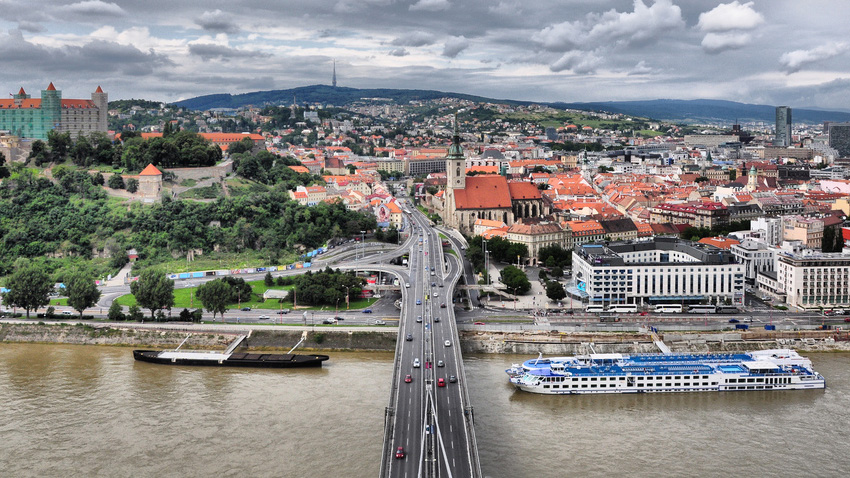 Slovenia
Study business and social sciences in English in one of Europe's most beautiful hidden gem cities.