GERM 362: German & Germany in Global Business Culture
---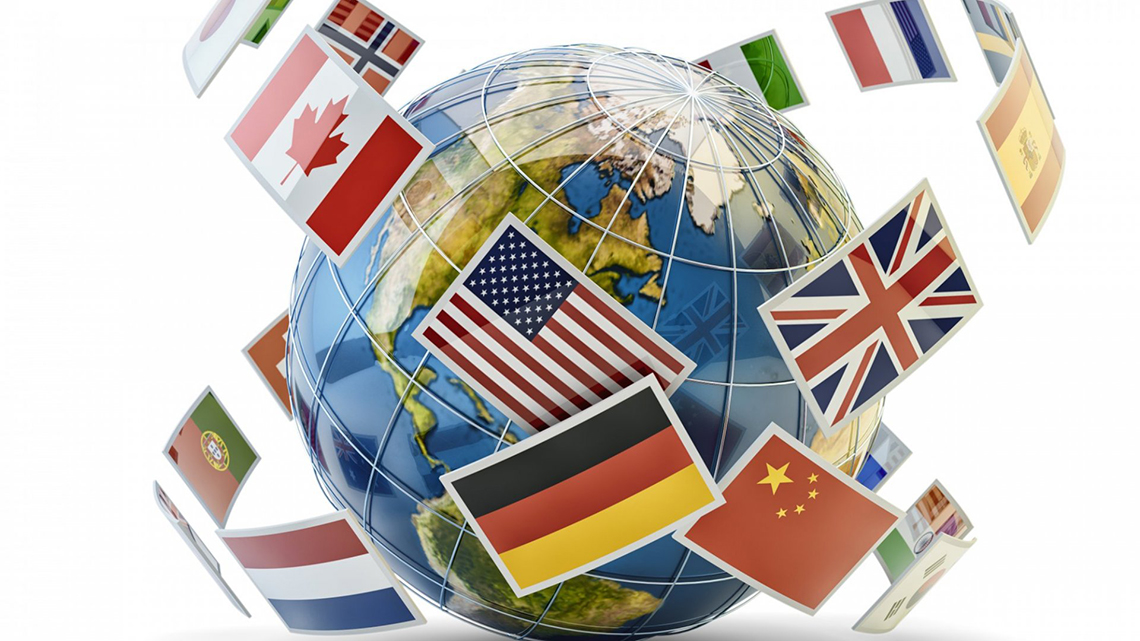 Deutsch ist global
Instructor: Ljudmila Bilkić

MWF | 1:00 pm – 1:50 pm
Wescoe 4037
High-intermediate content-based course with focus on the language skills needed to engage actively with the German business world, including applying for internships and jobs. Introduction to common cultural practices in the German business environment. Use of multimedia sources to explore current events and issues in Germany and their significance within a global business context.
Not open to native speakers of German.
Prerequisite: GERM 202 or the equivalent.
Satisfies: H Humanities (H) , World Culture (W)