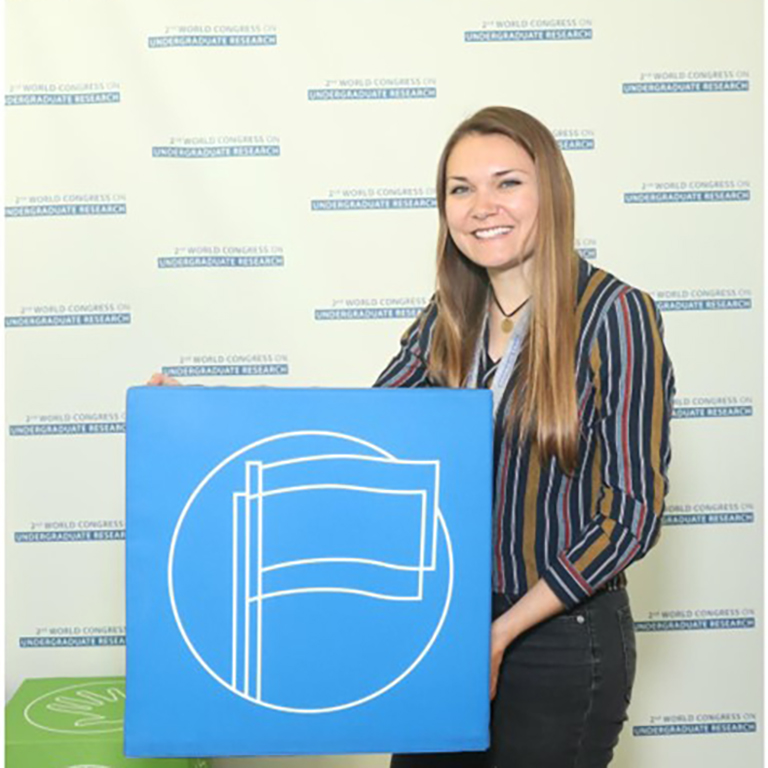 Currently, I am living and working in Austria, so the language skills I gained through my German degree have been invaluable. The skills I gained while conducting my undergraduate research will certainly be beneficial in the future as well, as I will begin my pursuit of a PhD in German next fall at the University of Wisconsin.
---
Lauren Cassidy
BA German Studies & Global and International Studies, 2018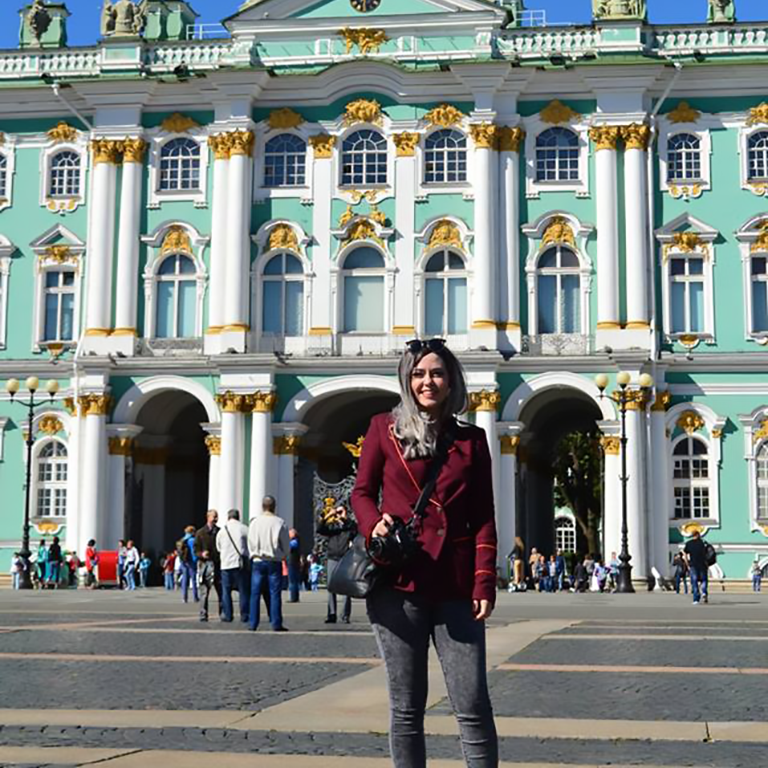 It's very humbling and moving to remember how I first started studying art just as a hobby in high school, and now I can look at those paintings every day if I choose to. I guess it's just made me realize that I am able to do so much with this ability to speak Russian and to relate to the culture, art, and history of the country.
---
Tay Cameron
BA History of Art, Slavic Languages and Literatures with Russian Emphasis, 2017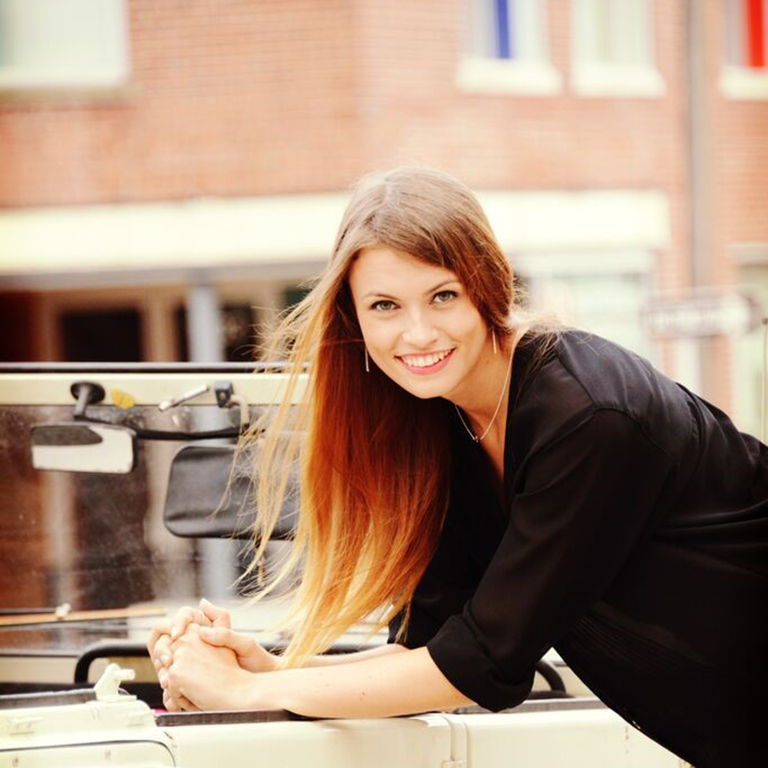 I enjoy meeting new people and going to new places and communicating ideas. It would be ideal if I could get a job that somehow involved Russian language with journalism. I've always wanted to be like Anthony Bourdain. He is career goals."
---
Ginger Johnson
BS Journalism, BA Slavic Languages and Literature with Russian emphasis 2017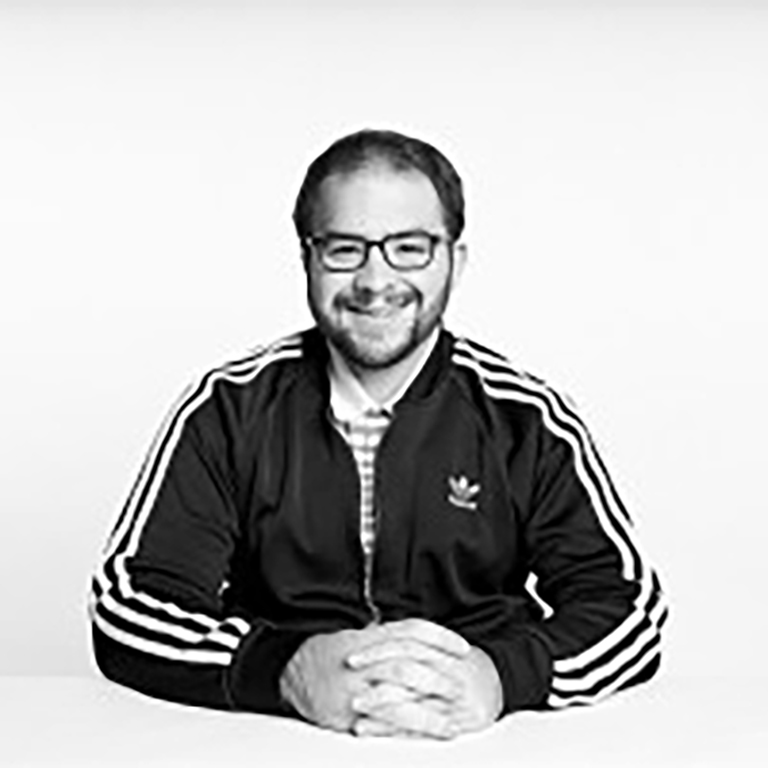 You will never have a better time to learn a language than you will while studying at KU. Speaking a second language with those that are native speakers or have full-fluency can feel awkward and demotivating. I encourage you to take advantage of the classroom at KU to make those mistakes and push through the challenges of learning a language.
---
Casey Craig
BS Business Management & Leadership (International Business Concentration), German Minor, 2015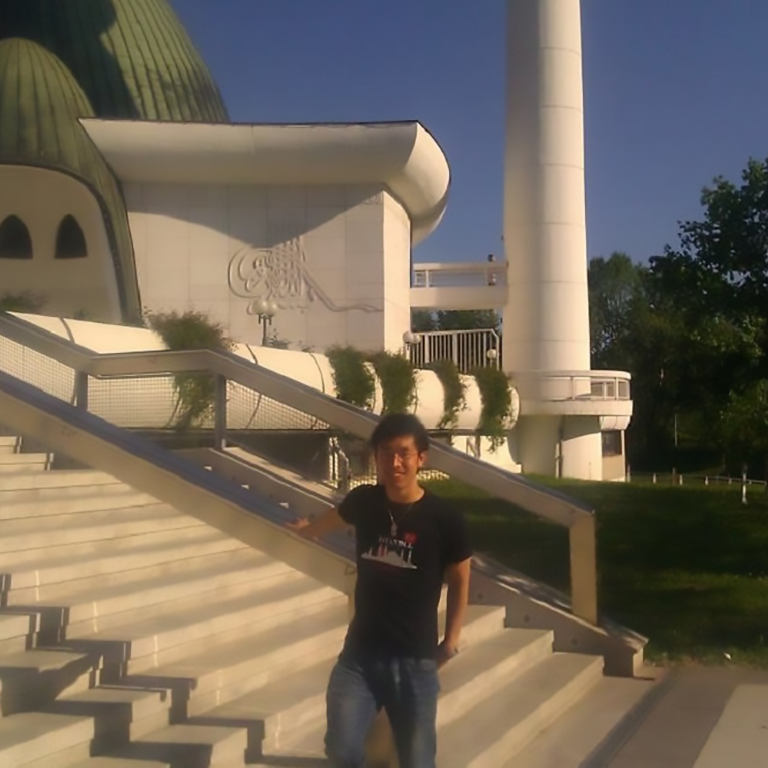 Because I am a Japanese national with background in Slavic languages, I actually have leverage in networking with Slavs at organizations, such as the U.N. I can also conduct research in these languages and can provide information only written in these languages to others.
---
Yuki Onogi
MA Russian, Eastern European & Eurasian Studies 2011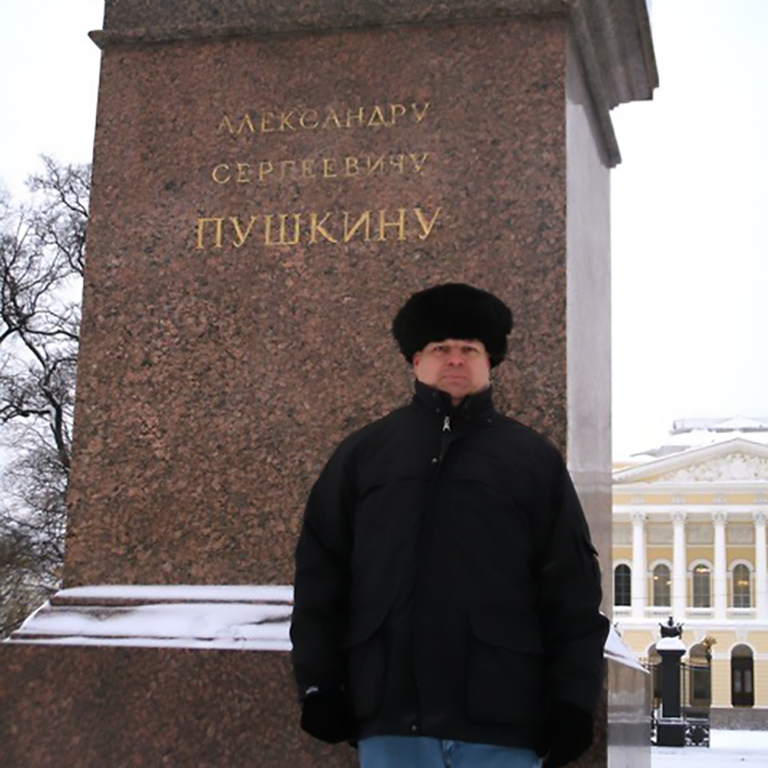 At every stage of my professional life, my knowledge of foreign languages has made the difference in my obtaining employment. I am certain that my proficiency in German and Russian is what has given me the edge in today's extremely competitive job market.
---
Scott Stephens
BA Germanic Languages & Literatures, Slavic Languages & Literatures 1991