SLAV 503: Post-Soviet Communication
---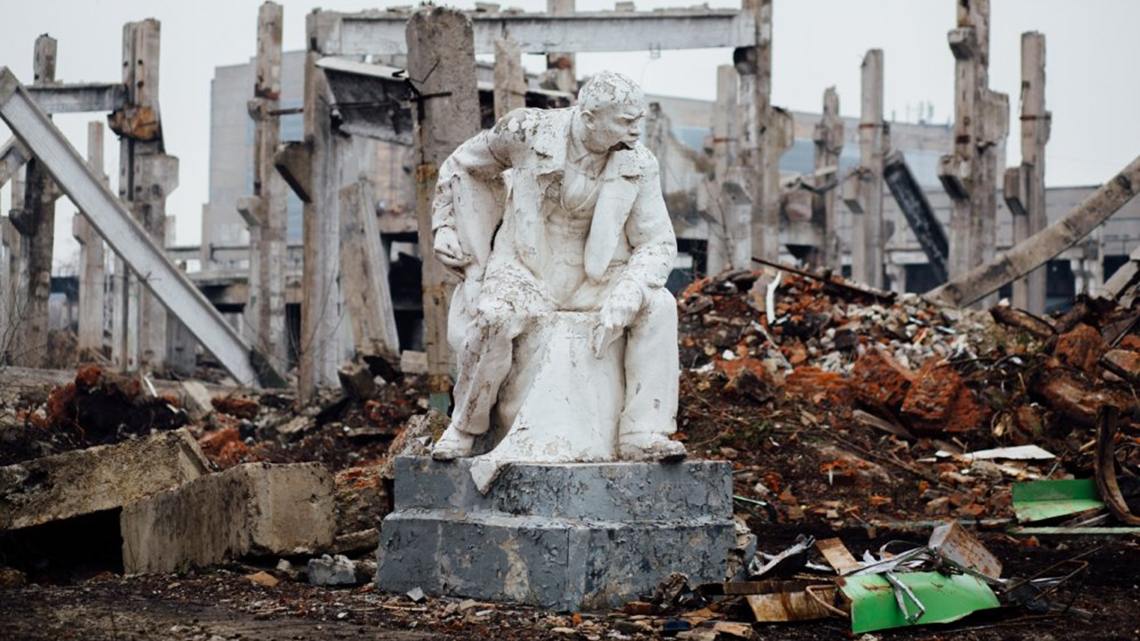 How does language change after social collapse?
Instructor: Irina six

Online
Asynchronous
The course is designed to acquaint students with the shifting manner of public discourse in Post-Soviet Russia and help them to explore in some depth cross-cultural communication between America and Russia. In addition to contemporary and historical background on Russian communicative practices, students examine discourse in business development, mass media, marketing, and advertising.
All readings in English.
Satisfies: H Humanities (H)